emotional sense
of photography...
Trassimage rivela l'anima nascosta di ogni scatto, immortalando emozioni autentiche e momenti irripetibili attraverso l'arte della fotografia. Un viaggio sensoriale indimenticabile.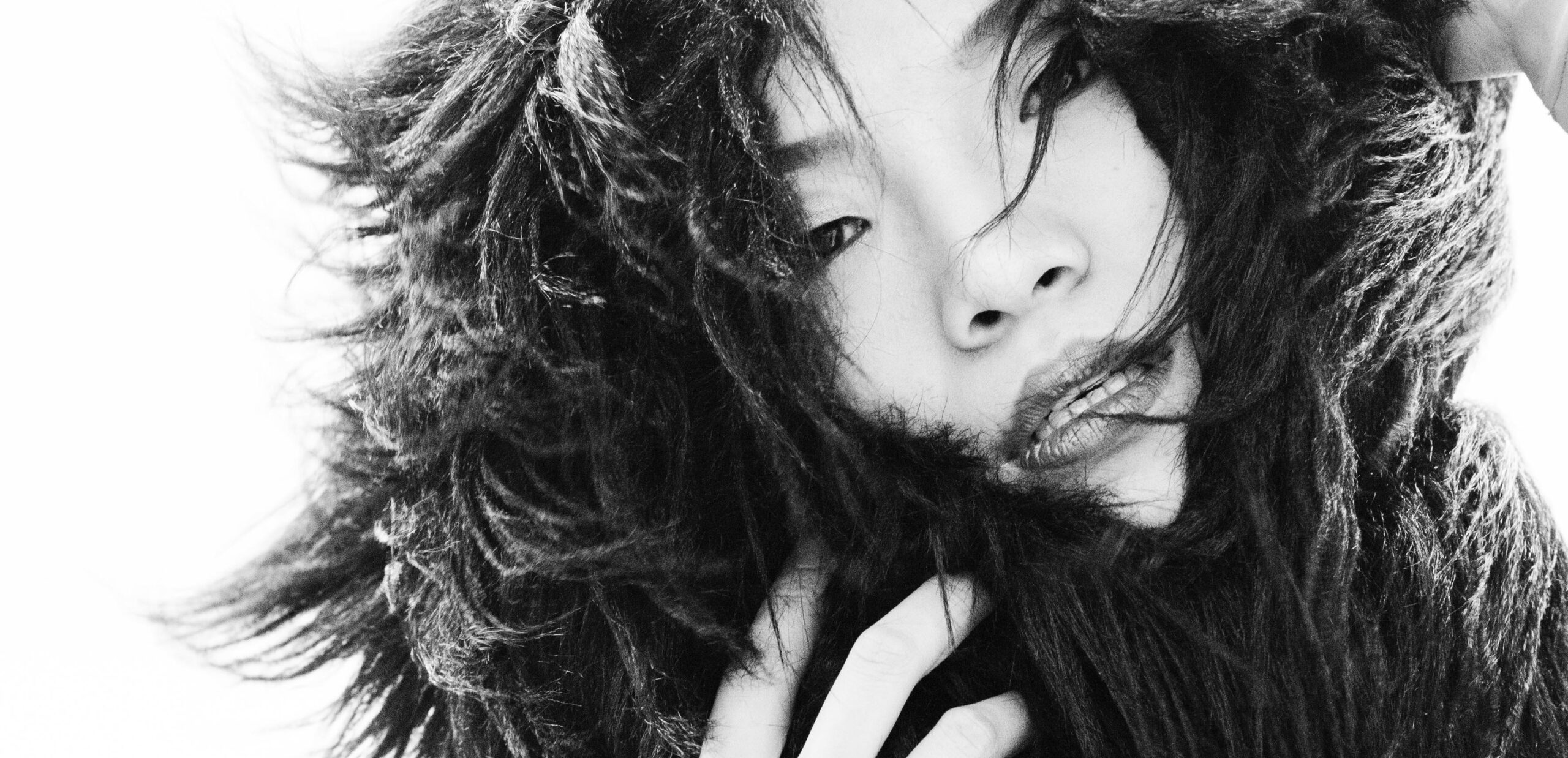 world class
photography
Immergiti nel mondo di Trassimage: emozioni, sentimenti, volti affascinanti e personalità uniche. Una perfetta combinazione di bellezza e creatività ti aspetta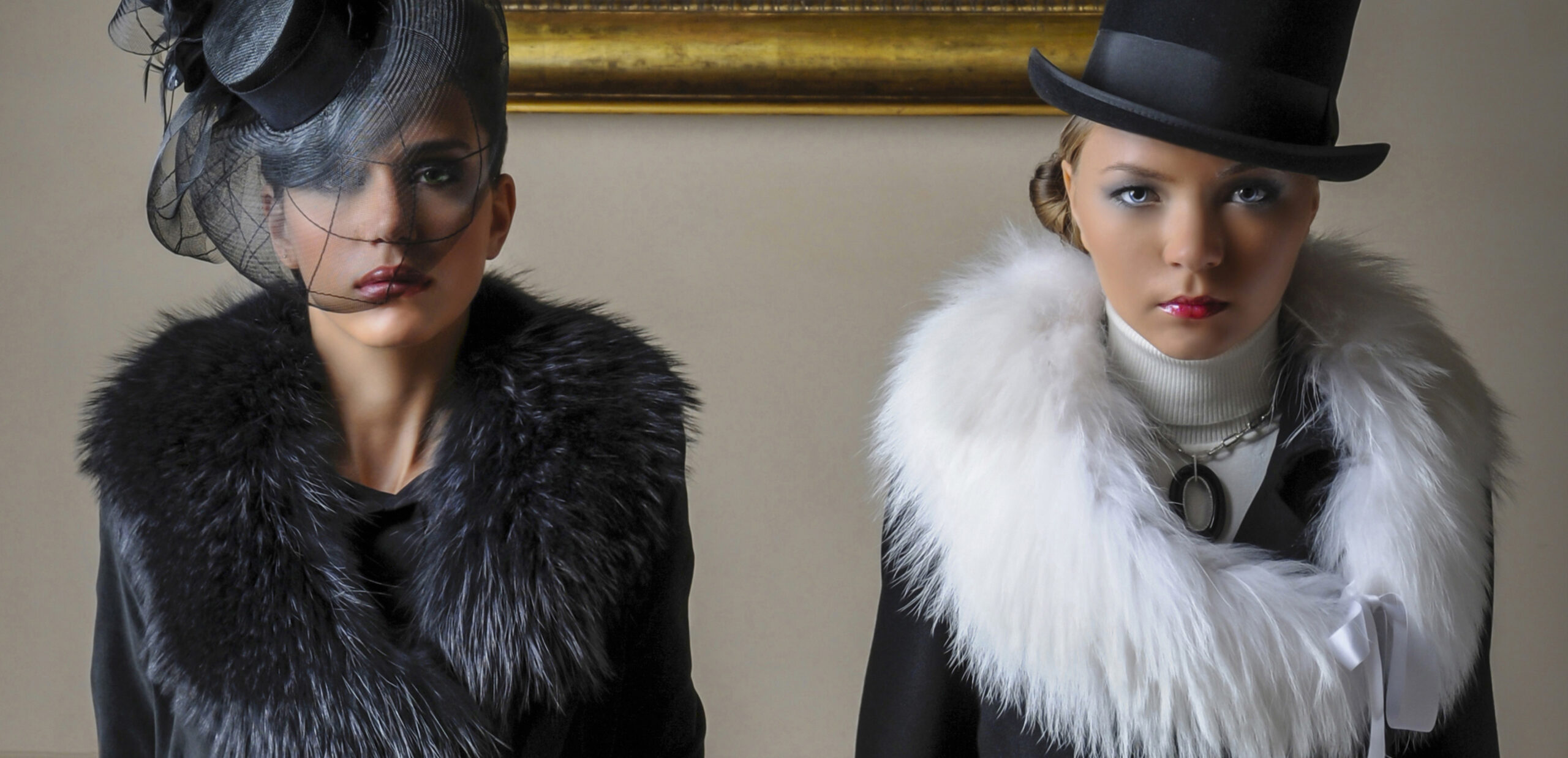 CREATING
QUALITY PHOTOS
Scatti che raccontano: persone, oggetti e paesaggi. Immergiti nel mondo Trassimage fatto di immagini che svelano emozioni e avventure nascoste.
Subscribe to receive the hottest news and information about updates and future events!